Help Monk's Reach for the Cure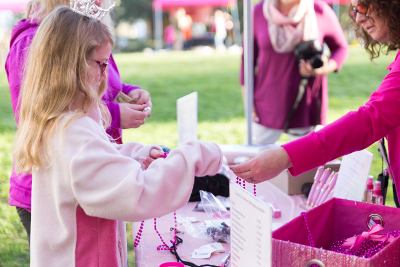 Welcome to Monk's Harrison's Reaching for the Cure fundraising page. Here you can donate online to support breast cancer research, financial assistance programs, and community programs.
We'd also LOVE for you to join us at Monk's Harrison
on Saturday September 7, 2019
for our Reaching for the Cure give back event.
Join the staff of Monk's and the Harrison community as we raise money to fight breast cancer. 50% of sales on September 7, will be donated to Susan G. Komen Southwest Ohio. Come out and eat, donate and support a great cause.
Check back for more details.

You can make a tax-deductible donation online with your credit card by clicking the button above the fundraising thermometer.

Thank you for supporting Monk's as we fundraise in support of ending breast cancer forever.
View More