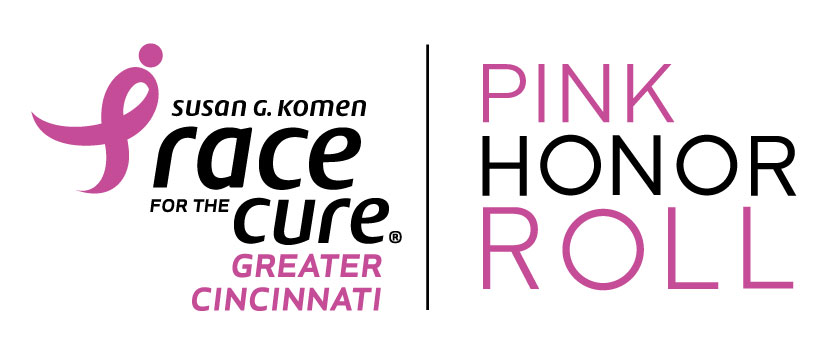 Become a member of the prestigious Pink Honor Roll! Raise $1,000 or more and you'll earn a spot on the Pink Honor Roll. Members receive: A Pink Honor Roll long-sleeve t-shirt featuring the names of the Honor Roll members, an invitation to the Power of the Promise where they will be recognized, one complimentary registration to the 2017 Race, and a complimentary service at the Woodhouse Day Spa.

Click here to see the 2015 Pink Honor Roll members.

Additional fundraising rewards will be announced in the coming months. Prize eligibility will be determined based on donations received as of October 31, 2016.